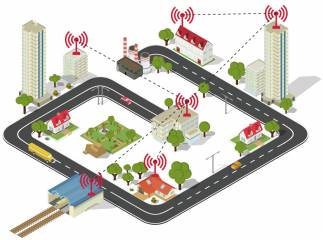 EC SYSTEM provides a comprehensive high capacity wireless Point-to-Point for Carrier Backhaul, NLOS Backhaul, last mile connectivity. Wireless Point-to-Point (PtP) and Point-to-Multipoint (PTMP) solution is provided in 3Ghz, 5Ghz, 6Ghz subbands and delivere up to 500 Mbps over long distances, granting reliable real-time video conection for CCTV and video surveillance. EC SYSTEM Free space optics equipment (FSO) for gigabit wireless optical connectivity Point-to-Point with capacity up to 40 Gigabits, providing reliable connection even in noise dense urban areas allows high confidential data transfer.
Applications of EC SYSTEM wireless solution:
Mobile Cellular Backhaul
LTE Backhaul
Carrier Backhaul
Last mile
Wireless infrastructures for CCTV and Surveillance systems
Wireless connectivity for surveillance cameras, speed radars, etc.
Public Safety Networks
High performance public safety and public acces network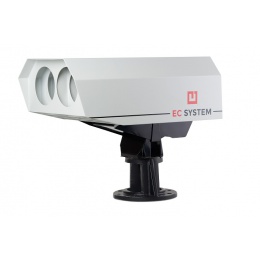 Free space Optics
Wireless optical link, free space optics (FSO), providing 10 Gigabit in Full Duplex is the most...
More info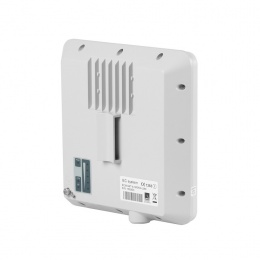 EC Multipoint
High troughput for your wireless streaming live high-quality video, CCTV and Video Surveillance.
More info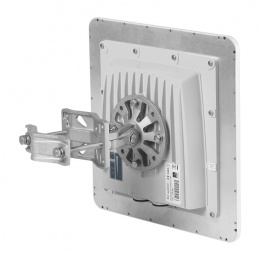 Point to Point EC Link
Optimal wireless Point to point solution for carrier back-haul in 3 GHz and in ulicensed 5GHz and...
More info